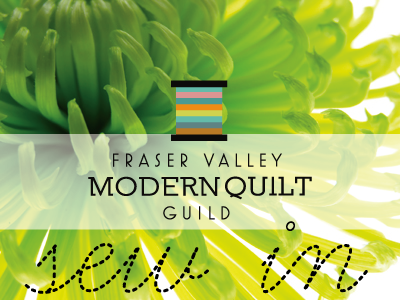 Do you dream of having a full day of no interruptions to sew the day away? Our fabulous events expert extraordinaire Charline has arranged our first Fraser Valley Modern Quilt Guild Sew In! We have the opportunity to make it a monthly event thanks to Charline, and our first one will be Saturday, April 23, 2011.
Preliminary details are as follows:
Saturday, April 23, 2011
Location:
University of the Fraser Valley, Abbotsford Campus
33844 King Road
Abbotsford, BCÂ 
Room D219
Time: 9:00 a.m – 4:00pm
Bring your projects and sewing machines and have a fun day of stitchin' and fun!
There will be a nominal fee to participate, we'll bring potluck lunch, more details to come asap, and will be discussed at next meeting.
Hope to see you there!